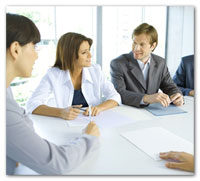 The Center of European Financing (CEF) is a Bulgarian consultancy company, established in 1997 with the purpose of assuring individual, personal services in the sphere of projecting, financing and managing of projects in the public and private sectors.

Any given task, offered by the Company is estimated according to the commonly accepted company philosophy- to be a Center for complex solution of the questions and tasks, asked by its customers.

In our work we do not count on only on own experts and experience, but we do use the help and services of our partners, who are highly skilled and specialized in different areas of the industrial and social life, by offering our clients complex service, which exceeds their expectations.